Sale!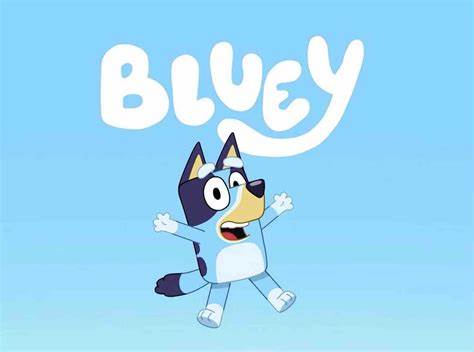 Hover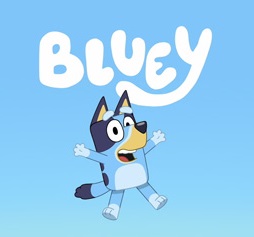 Hover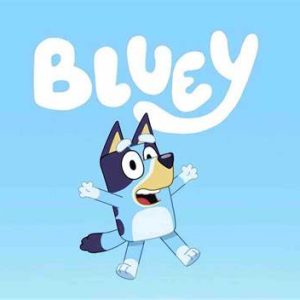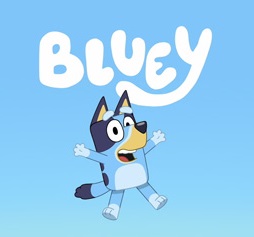 Bluey – Theme Song Remix
Bluey – Theme Song Remix
Custom audio file of the remix of the Bluey Theme song and is included in the packaged sequence.
Also can access audio file from this link https://www.dropbox.com/s/t6d3ttud20zcziy/Bluey%20-%20Theme%20Song%20Remix.mp3?dl=0
EFL Sequences has the permission from the original creator to distribute this updated and modified sequence for free.
xLights sequence of this song as shown in above preview (open preview in YouTube for best viewing and change settings to view in 1080HD).
You can purchase and import this xLights sequence to your layout (sequence effects grouped for easy importing), refer to Resources page for mapping guide.
Layout includes the following props
Mega Tree 32 x 100 and Star, P5 Panel Matrix, House Outline and EFL Icicles, Flood Lights
Following Props available from EFL-Designs
Preview video displays the custom Bluey Coro props designed made originally by David Dunmore. Contact Jacky @ EFL Designs regarding availability.
Arches (3 Row), Fan Arches, Medium NSR Mini Trees & Stars, Candy Canes, EFL Stakes, Spiral x NSR (Mini Trees & Stars), Pixel Poles, Singing Star EFL Stakes and EFL Radio (Tune to Sign)
Description