Sale!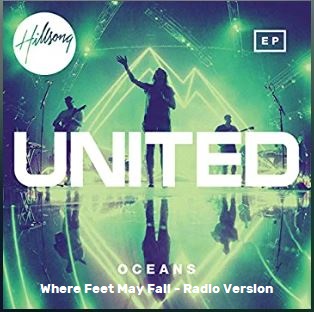 Hover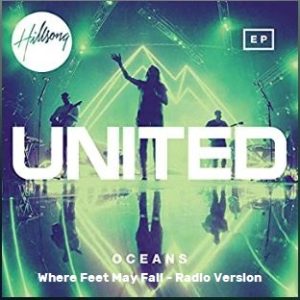 Hillsong UNITED – Oceans (Radio Version)
Hillsong UNITED – Oceans Where Feet May Fail (Radio Version)
Note this is the Radio Version and the correct audio file is 4:09 minutes long
xLights sequence of this song as shown in above preview (open preview in YouTube for best viewing and change settings to view in 1080HD).
Link to Amazon to purchase audio (not included)  Make sure you purchase the correct audio "Oceans (Where Feet May Fail) (Radio Version) which is 4:09 minutes in duration"
View Sequence Audio Page regarding recent changes to Amazon music files
You can purchase and import this xLights sequence to your layout (sequence effects grouped for easy importing), refer to Resources page for mapping guide.
Layout includes the following props
Mega Tree 32 x 100 and Star, P5 Panel Matrix, House Outline and EFL Icicles, Flood Lights
Following Props available from EFL-Designs
Arches (3 Row), Fan Arches, Medium NSR Mini Trees & Stars, Candy Canes, EFL Stakes, Spiral x NSR (Mini Trees & Stars), Pixel Poles, Singing Star EFL Stakes and EFL Radio (Tune to Sign)
Note: You may need to change render style on the Candy Canes to suit how they are located in your layout.
Description